Welcome to the Head Museum!

Free on Tuesdays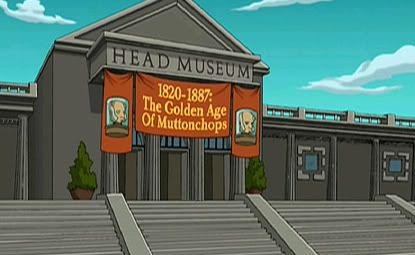 Movie Stars
:thumb195333809:
B-Movie Stars
Porn Stars
Hall of Criminals
:thumb156503728:
Hall of Presidential Losers
:thumb137232405:
French Cupboard
So I'm super excited that so many people made an ID for the Head Museum. If your ID isn't listed here, please let me know so I can add it! If your ID is already listed here, let me know which category you'd like to be in. If you don't specify which category, I will sort you myself!
Jar Template:
blackrevolver.com/graphic/head…
Freedom, freedom, freedom, oy!
-----------------------------------------------------
FAQ
|
my book
|
commissions
|
art theft
|
card deck collab